A record number of sailors have entered the 10th edition of RORC Caribbean 600 as per reports. Another record number of yachts have applied to feature in the event that started almost a decade ago. The RORC Caribbean 600 event has grown so much over the years.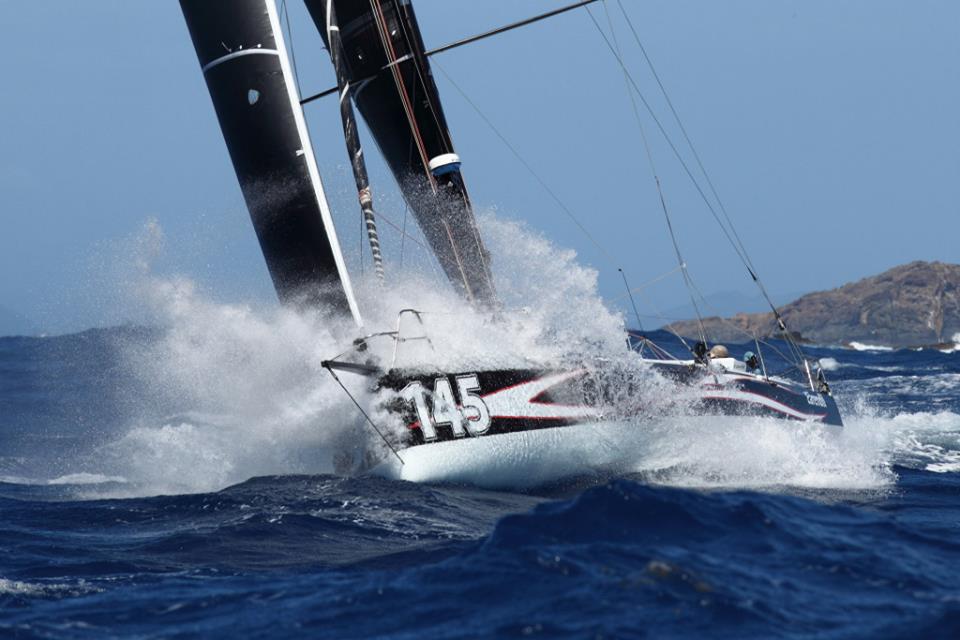 Over 800 sailors have confirmed their entry for the event with 88 yachts entered as well for the 10th anniversary of the race. The sailors from six continents, from 22 countries will feature in the race set to feature 11 Caribbean islands.
The RORC Caribbean 600 would see top winners of Volvo Ocean Race (VOR), America's Cup, the Olympic Games and many other high class competitions partake. The most recent winner of Ireland Sailor of the Year Conor Fogerty will join other Irish sailors as well. Young and old, greenhorn and experienced, the sailors are gathered in Antigua for the event.
Howth's Fogerty, who won his class in Antigua back in 2016, will be in his Sunfast 3600 Bam, and hoping for victory. The event is set to begin in Antigua, West Indies on Monday February 19, with the sailors going non stop for 600 nautical miles around the 11 islands.
The Irish contingent will have to go against America's record six wins in the race. The American yachts hold the record in monohull and multihull. There are 13 American teams at this year's edition but the competition is expected to be stiffer as France, Australia, Germany and British teams also want to make their mark.
The race typically sends navigators busy all through the race due to the number of corners and waypoints. There are many sail changes and manoeuvres so the crews are always busy, compared to any regular 600nm race.